Kemalasan yang melanda mmg tak pernah surut pun. Tak kira la sekuat mana pun azam diri time tahun baru, mesti sudahnya sama je cam tahun2 sebelomnya. Manusia! Huh! Weekend yg hectic walaupun aku masih rilex cam besa, mls nak serabut otak.
Last week g tgk citer ni ngan bdk2 umah. Best giler! Aku bagi 7 bintang dari 5. Haha. Pya best la citer ni. Sangat best sampai tak terasa oun waktu berjalan, and aku tak tengok jam langsung through out the movie. Memang tak rugi sikit pun. kOmpem!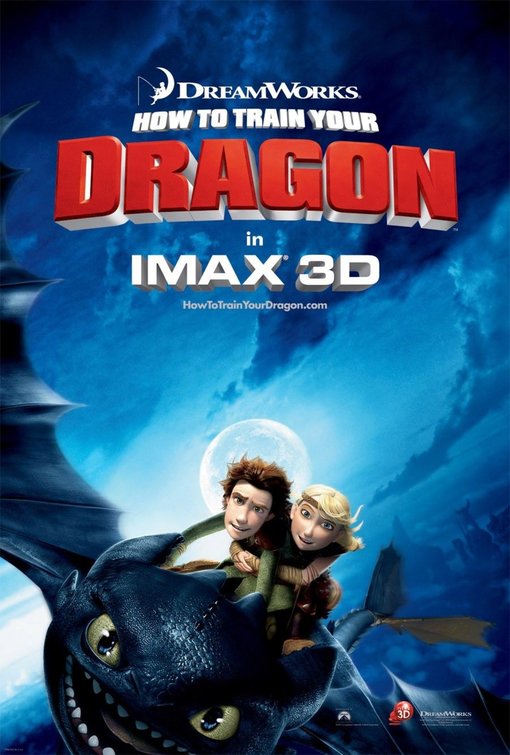 Assignment yang aku tak idea mcm mna akhirnya rupa bnda alah tu. Test robin yang kompem dia kata susah. Bese2 pun aku blur. Nombor mmg tak suka ngan aku mcm mna aku tak suka ngan nombor! Quiz dr. siti yang penat je aku hafal last week tapi haram dia xwat pun menyebabkan aku kna perah otak hafal lagi. Huh! Penat! Weekend ni nak balik umah g. Tak kesah la ppr bila, studi kat umah je, lagi bagus.
Blk ngan tikah! Akhirnya bleh la kami sembang lama2, bwk kuaq suma kesah hati dan perasaan. Cewah. Pandai ja aku ni. So tak sabar nak tunggu weekend ni, biar berakhir segala test, assignment, quiz and whatsoeva tu. Tinggal exam ja and presentation fyp. C'mon babeh! I'm ready. Wakaka...yolah tu! 
Daa....